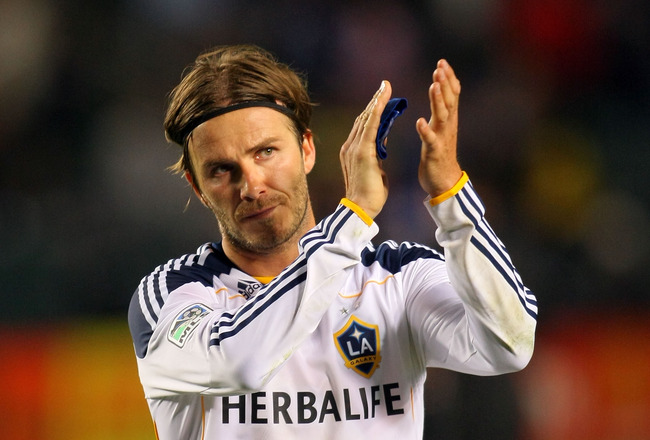 Victor Decolongon/Getty Images
(
Bleacher Report
) England is the birthplace of the world's greatest game. Not only does it have the title of home of the beautiful game, but it is also home to many legendary players in the sport.
Men like Peter Shilton, who holds the record for the most caps in the English National Team at 125, and Manchester United immortal, Sir Bobby Charlton. Billy Wright also is an immortalized English man as he spent his entire career at Wolverhampton Wanderers during their glory years and also was capped 105 times by the Three Lions National Team.
However, not all Englishmen have played there entire career for clubs on their own soil. Some felt it was time to venture out at one point or another for at least several years to make a name for themselves on a different nations stage.
The following is a list of 10 of England's best exports that succeeded on European or other worldly soil. Also as a side note, many articles that I found in my research include players that were born in Wales and Scotland, so in my version I want to keep it to players strictly from England and not the entire UK. So if you wonder why you aren't seeing Paul Lambert or Graeme Souness, they were born in Scotland and Wales......
Click Here to View the Slideshow
.
You can follow me on Twitter
@thedailyatz
and
Facebook
or visit my personal
WebSite