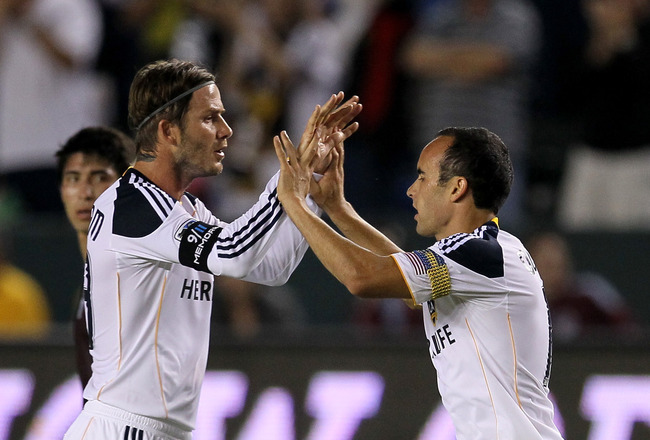 Stephen Dunn/Getty Images
(
Bleacher Report
) With European home grown talent continuing to rise in its value, more and more Europea clubs will be searching for alternatives to high priced local boys.
In the next year or so, more and more young American based talent, whether it is North or South American, will be flowing over to Europe.
Talents from across the pond are traditionally less expensive and will be what pushes the majority of clubs to look west for additions as the footballing transfer market will once day imlode.
With that in mind, here are 11 players that could make a move in the next year
......Click here to view the Slideshow
.
You can follow me on Twitter
@thedailyatz
and
Facebook
or visit my personal
WebSite