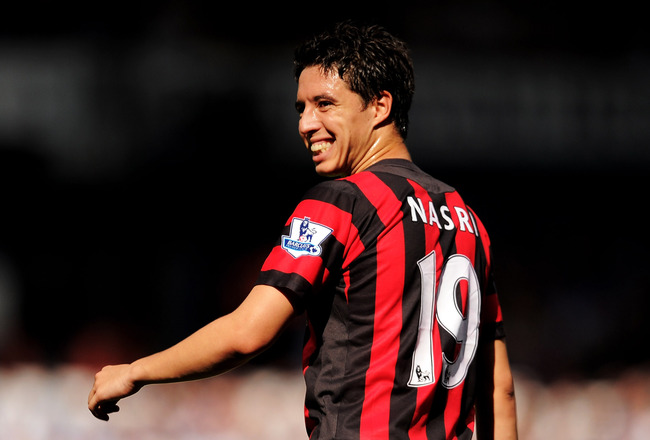 Michael Regan/Getty Images
(
Bleacher Report
) With the Transfer Window finally closed, teams will go back to the drawing board with the players they have secured for the time being.
Manchester United and Manchester City have roared out of the gates to join atop the EPL, while Liverpool and Chelsea are sitting joint third.
Arsenal suffered defeats to both the Reds and the Red Devils, while Tottenham were crushed by both United and City. With both clubs from the North London Derby sitting in the basement, the current big six has been slightly disheveled.
All three of the the newly promoted teams have gotten more points in the opening month than both Arsenal and Tottenham. Both Norwich City and Swansea City have two, while Queens Park Rangers have three points—the only new side in the league to have a victory.
The last day of the transfer deadline has seen many clubs sign players that are likely to completely change where they end in the table, and this month will start to show how much the new players will mean to teams during the first half of the season.
That said, here is a list of 10 bold possibilities to happen this month in the English Premier League
......Click to view Slideshow
.
You can follow me on Twitter
@thedailyatz
and
Facebook
or visit my personal
WebSite