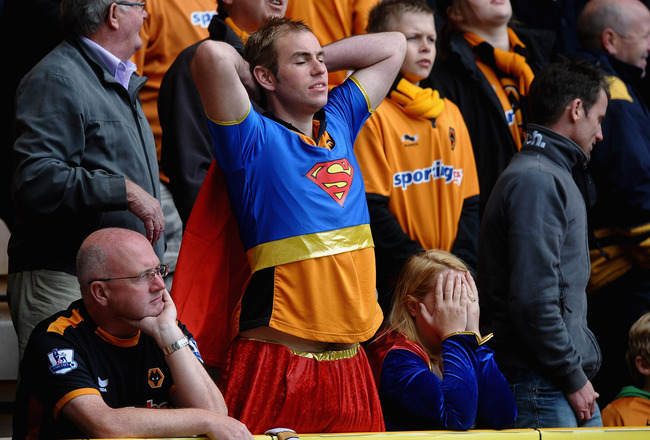 Laurence Griffiths/Getty Images
(Bleacher Report) There are many many football leagues around the world that offer up some amazing spectacles to watch week in and week out. However, some leagues have more appeal than others.
This article is not meant to knock anyone's favorite league, but it is meant to offer up a personal view of reasoning for why the English Premier League is heads and shoulders above many others around the globe at the moment......
Click Here to Start Slideshow
.
You can follow me on Twitter
@thedailyatz
and
Facebook
or visit my personal
WebSite