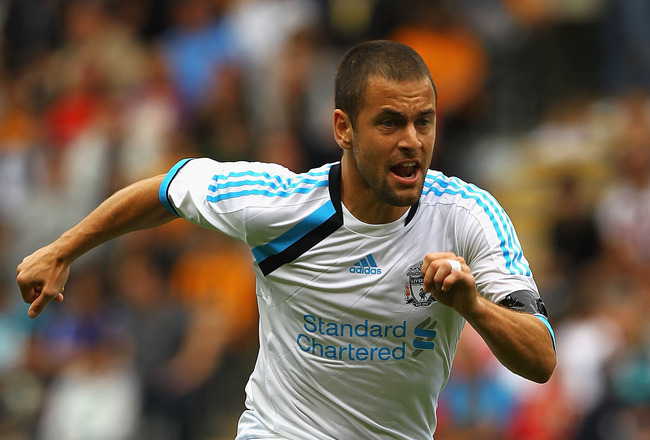 Matthew Lewis/Getty Images
(
Bleacher Report
) Joe Cole is officially a Lille player for their already underway Ligue 1 Orange campaign in France.
The defending French champions will hope that Cole can bring back some magic from his younger days at Chelsea and West Ham before injuries caused his form and overall ability to suffer.
His time at Liverpool has been a mixed bag of form from a player past his prime in the physically toughest league in Europe as far as pace and overall demand go.
A loan to a league, such as the one in France, could benefit the player and give him perhaps the time he needs to improve his form and regain his confidence
......Click to View Slideshow
.
You can follow me on Twitter
@thedailyatz
and
Facebook
or visit my personal
WebSite