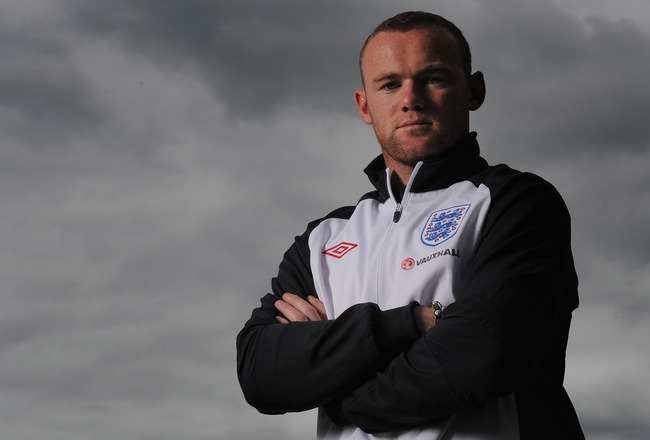 Michael Regan/Getty Images
(
Bleacher Report
) There is not another striker in the world that is hotter than Wayne Rooney at the moment.
Three weeks ago, he scored a hat trick against Arsenal at Old Trafford in United's 8-2 victory. He followed that performance the next week on international duty, scoring a brace against Bulgaria.
Just yesterday, on September 10, 2011, he scored his second straight hat trick in the league against Bolton Wanderers. It was the second time the Reebok had seen him score a hat trick on their home ground.
In total, he has eight goals in his last four appearances and is on fire. Chelsea will have to be on the lookout next week when they travel north to Old Trafford
......Click to View Wayne Rooney's Hat Tricks
.
You can follow me on Twitter
@thedailyatz
and
Facebook
or visit my personal
WebSite