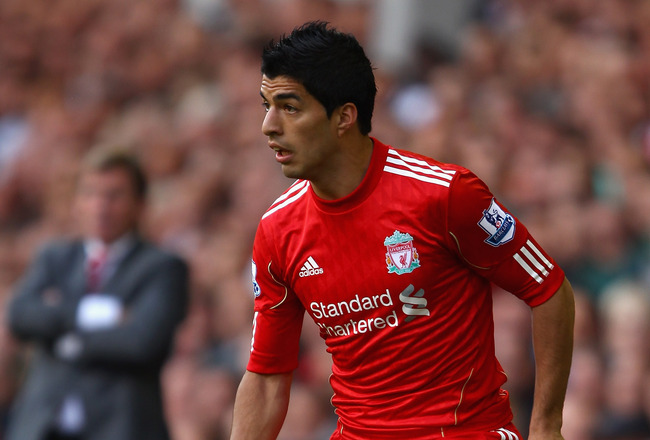 Clive Brunskill/Getty Images
(
Bleacher Report
) After a two-week absence, the EPL returns to action following an exciting opening month of August and an even more exciting close to the transfer window.
Many changes were made through signings and transfers in the last few days of the summer window. The balance of power could very well be shifting in the coming months, especially concerning lower level clubs like Queens Park Rangers.
Some moves were expected and some were last-minute shockers. In the end, all it does is make us look forward to multiple new debuts this weekend with even more anticipation.
For a full review of the August team of the month from Bleacher Report and additional monthly awards you can click here, otherwise let's get rolling on the matches coming up starting on Saturday
......Click to View the Match Previews
.
You can follow me on Twitter
@thedailyatz
and
Facebook
or visit my personal
WebSite