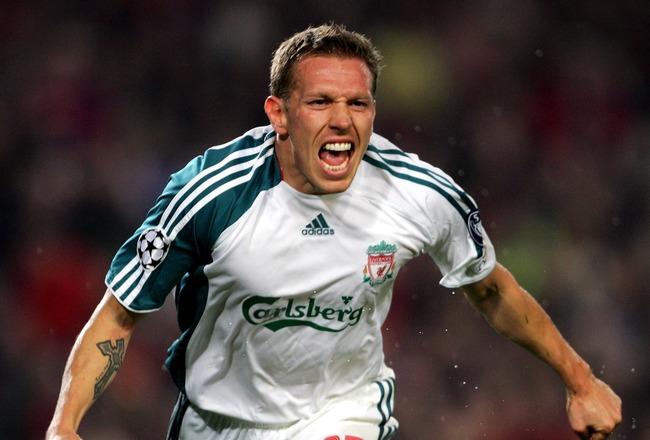 Alex Livesey/Getty Images
(
Bleacher Report
) The summer transfer window is officially over. This year proved to have one of the most exciting "finally days" in a long time as all the teams in the English Premier League were in the midst of chasing the sunset on new additions.
Some teams added major value to their club as they attempt to make up for injuries and horrid form to start the season. One club had a reunion with an old flame, while others hope to have found lasting new relationships.
Without a doubt the signings from the final day of the window are set to have great affect on the clubs that they have joined, and the balance of power in the middle of the table will be fluctuating quite a bit as some of the key signings could bring teams over their hump and start helping to get results.
As the month and window come to a close, let's take a look at all 20 of the English Premier League teams and break down their deadline day deals and transfers for the last transfer window of 2011
......Click to View Slideshow
.
You can follow me on Twitter
@thedailyatz
and
Facebook
or visit my personal
WebSite