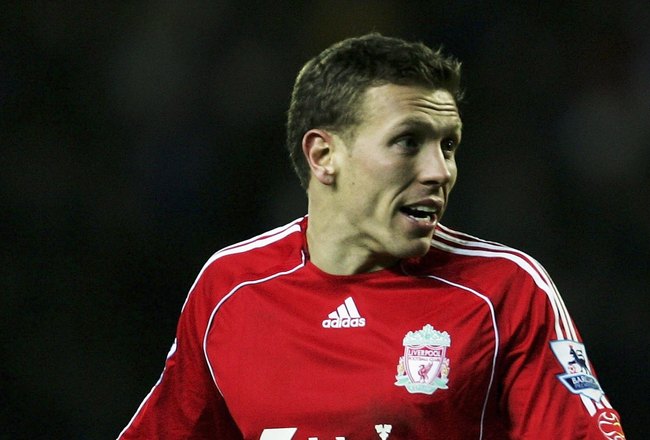 Bryn Lennon/Getty Images
(
Bleacher Report
) While Craig Bellamy has always been one to do the talking on the pitch with both his play and his mouth, at times, he will be hoping to leave behind the troubles that he had once before while at Liverpool.
He joined the club on the back of controversy, and left the club after only a season believed to be due to a separate interclub controversy.
Bellamy had some great moments his first go around with the club as well, with a fantastic UEFA Champions League goal and a total of eight other strikes for the club in 42 appearances.
The real question is if this time it will be all football and no controversy for the Welshman that has shown true skill year after year for whatever club he has represented.
In hopes that his continued travels on the road of right continue, here is a slideshow of some of Craig Bellamy's best and worst moments from his 2006-07 Liverpool career and his newly started 2011-13 return leg at Anfield
......Click to Start Slideshow
.
You can follow me on Twitter
@thedailyatz
and
Facebook
or visit my personal
WebSite