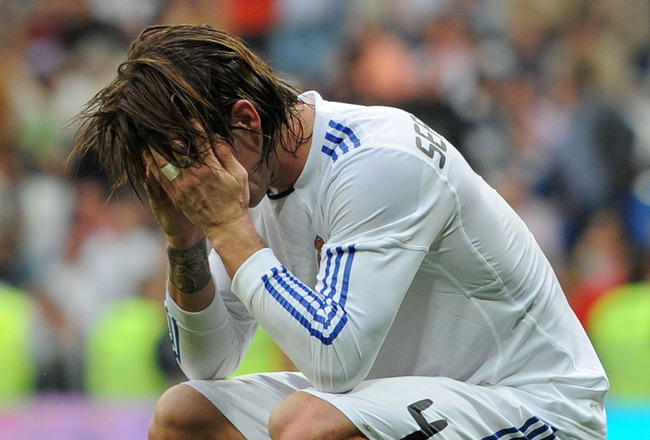 Jasper Juinen/Getty Images
(
Bleacher Report
) Any mishap of things can occur to a player on the pitch; however, a number of events rank among the worst.
Ask any player, from a local pick-up team member to a major European League midfielder, and more than likely they will have an unfortunate story to tell; many would land in the top 10 worst things to happen to a footballer.
With that said, let's get to it
......Click to See What you Never Want to have Happen to You
.
You can follow me on Twitter
@thedailyatz
and
Facebook
or visit my personal
WebSite