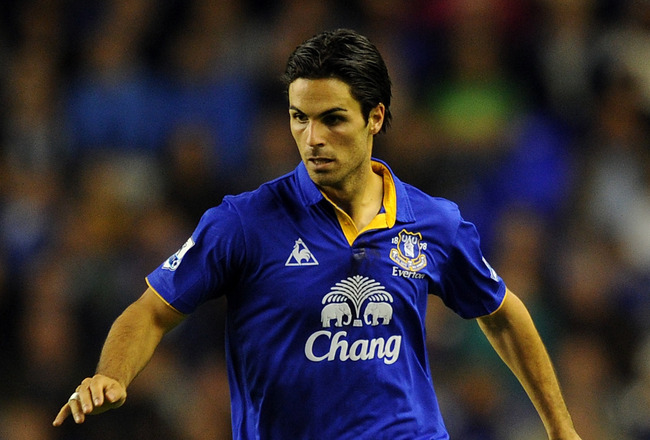 Chris Brunskill/Getty Images
(
Bleacher Report
) With less than 24 hours remaining, each club in the Barclay's Premier League will be looking to complete their final deals and set their team up as best as possible for the next four months before the January transfer window is open.
Arsenal have been scrambling all day to make sure that Arsene Wenger brings in at least enough to get the club to January in the top six.
The teams expecting to be in the relegation fight are also looking for their last chance to add depth before they see just how grueling the EPL season can be.
There is not a lot of time left for all of our clubs, and with a look at what the next day could hold here is a list of the deals that each team needs to complete on deadline day
......Click to View Slideshow
.
You can follow me on Twitter
@thedailyatz
and
Facebook
or visit my personal
WebSite