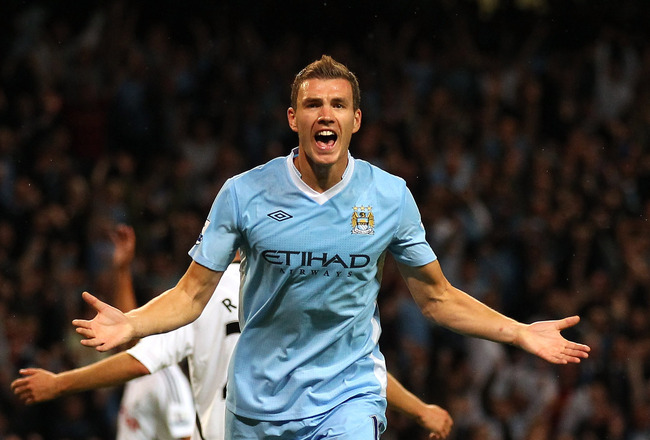 Alex Livesey/Getty Images
(
Bleacher Report
)Manchester City started off their new campaign with a bang on multiple levels.
Their team gave a clinic in the last 33 minutes as they scored four goals to rout newly promoted Swansea City in front of a packed house.
It was also nice to start the first Campaign of the Etihad Stadium with a victory, and Roberto Mancini will be happy to have earned such.
This weekend they face another team that dished out a 4-0 beating to a newly promoted side after Bolton Wanderers pummeled Queens Park Rangers into submission at Loftus Road.
Bolton are scrappy at times but have more quality than they are usually credited with.
However, Manchester City expect to take nothing less than three points back home with them, and Sergio Aguero will look to continue his excellent debut season with what should be his first full 90 minutes appearance......
CLICK TO START THE SLIDESHOW
.
You can follow me on Twitter
@thedailyatz
and
Facebook
or visit my personal
WebSite