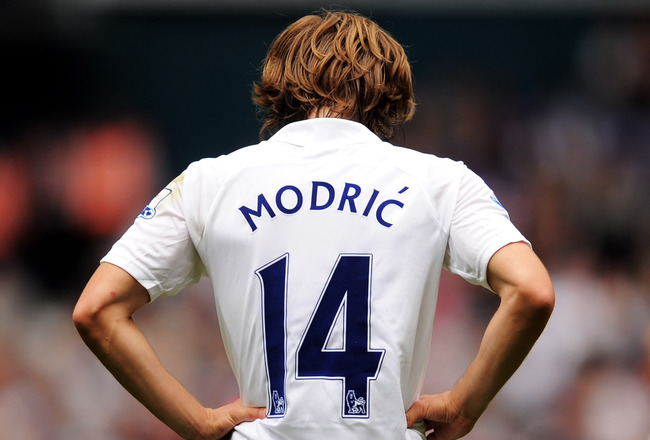 Michael Regan/Getty Images
(
Bleacher Report
) Chelsea got their second straight victory of the new campaign with a tough 3-1 victory over newcomers Norwich City. The Blues went ahead thanks to a brilliant strike from Jose Bosingwa in the first half and looked comfortable going into the break.
As the next period went on, Chelsea continued to control the run of play, but the second half saw one resounding mistake from stand-in keeper Henrique Hilario. The Portuguese shot stopper allowed Canaries captain Grant Holt to make a spectacular over-the-head flick for his first Premier League goal.
Not barely a minute later, the Blues were charging on the attack to try and regain their lead, but an in-swinging cross to Didier Drogba ended in tragedy for the Ivorian. Norwich keeper John Ruddy went after the ball and instead of meeting it, his punch landed full speed on Drogba's head.
Drogba immediately went limp and literally bounced back an inch off the pitch as he hit the floor out cold.
Juan Mata and Nicolas Anelka then made their entrance as they hoped to regain the lead and at least give their fallen comrade a great result.
The cagey match continued, but would eventually turn back to the Blues when John Ruddy was sent off and Frank Lampard blasted home the resulting penalty in the 82nd minute.
Just eight minutes later, Mata combined with Fernando Torres as the new boy scored on the 90th minute for the Blues. It took Mata only 23 minutes to do what his fellow Spaniard took nearly three months to do, and has yet to repeat.
Chelsea still look set to strengthen before the window closes as Manchester United's 8-2 demolition of Arsenal suggests that the Blues need all the firepower and class they can muster in order to chase their rivals to the top of the table come May.
You can follow me on Twitter
@thedailyatz
and
Facebook
or visit my personal
WebSite