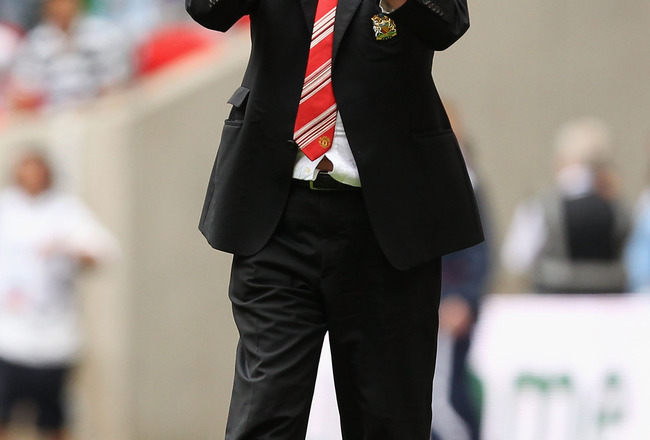 Ian Walton/Getty Images
(
Bleacher Report
)Players often bear the brunt of fan criticism, but managers take their fair share of vitriol as well. There's no discounting the effect a managerial change can have on a club: it can galvanize a sputtering side, instilling a quiet confidence that bodes well for the future.
While some managers jump from club to club without ever really settling down (Mourinho, Villas Boas to name a few...Portuguese examples), others enjoy a more stable lifestyle, staying at their club until they can retire on their own terms.
Some coaches stay long enough to win one thing, then bolt out of town before the good thing they created has the chance to turn sour.
No matter which category these footballing headmasters may fall into, here is a list in no particular order of twelve managers that should be taking the exit door to retirement sooner rather than later. They've done enough. In some cases, they might even be holding back a side......
CLICK HERE TO START THE SLIDESHOW
.
You can follow me on Twitter
@thedailyatz
and
Facebook
or visit my personal
WebSite