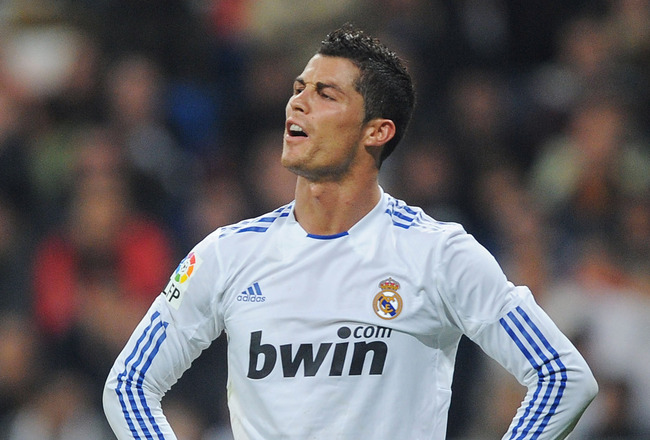 Denis Doyle/Getty Image
(
Bleacher Report
)While some of these may not have been as embarrassing at first, in the time since they have become much more laughable as in most cases the replay footage does not lie.
The truth comes out when you get put into slow motion, and with so many to choose from it is hard to even stop at 14. However, at some point you have to just let it ride.
Diving is a pet peeve of pretty much any football fan, as it takes so much away from the game. Many fouls are genuine and no one has a problem with seeing a deserved penalty or card handed out.
However, it is the theatrical nonsense that results from players not being true to the game that causes the most frustration to any and all of us fans.
That being said, let's get on with the show as I present to you 14 of the most embarrassing dives ever......
Click Here to Start the Slideshow
.
You can follow me on Twitter
@thedailyatz
and
Facebook
or visit my personal
WebSite