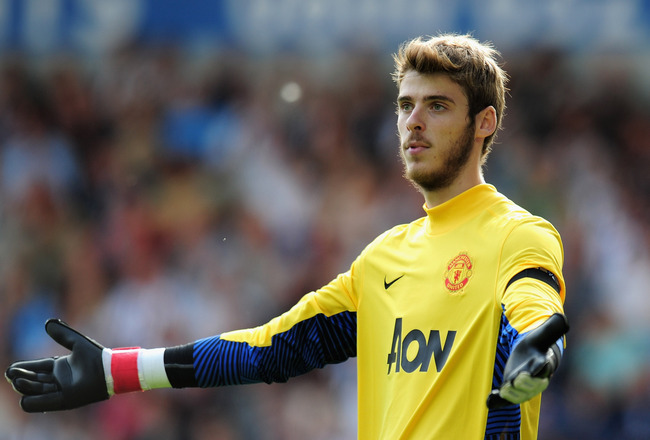 Shaun Botterill/Getty Images
(
Bleacher Report
)A lot of moves in and out of the clubs in the English Premier League this summer have been rather debatable.
Whether it be the price for the player, or his lack of experience or age, it has been one disapproving story after another for so many of this summers movers and shakers.
All that has prompted a quick look at some of the worst signings that have been discussed this summer.
The criteria is not necessarily based on skill or talent, but it can also be based on overpayment and likelihood of success for the player.
Now that we have that discussed, here is a look at 20 of the worst deals in the EPL so far......
CLICK TO VIEW SLIDESHOW
.
You can follow me on Twitter
@thedailyatz
and
Facebook
or visit my personal
WebSite