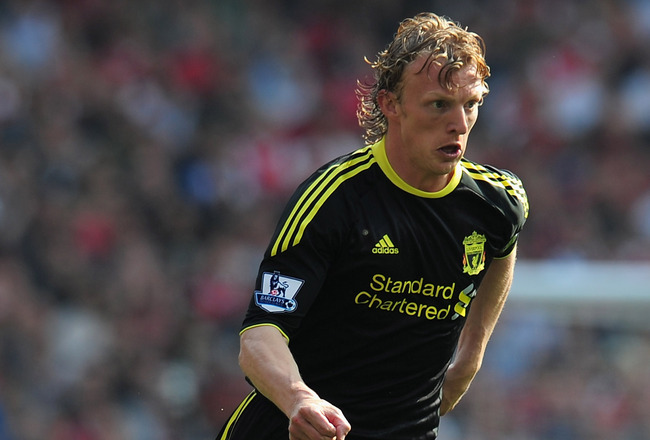 Shaun Botterill/Getty Images
(
Bleacher Report
)Liverpool are out to achieve their first win of the season, and a weakened Arsenal Gunners side looks to be on the menu.
The Reds should have taken a 2-1 victory at home on opening day, while Arsenal slumped to an away draw at St. James Park against Newcastle United.
With the Reds almost fully fit throughout the entire roster, they have the upper hand, and Kenny Dalglish will be willing his charges to victory.
I expect Luis Suarez to be primary creative cog for the Reds, as he will be all over the ball and the pitch up front.
Andy Carroll and Dirk Kuyt I assume will be the biggest goal threats, as the Reds front two may turn more to a front three at times with Kuyt or Downing playing in through the middle off the wings......
CLICK HERE TO START THE SLIDESHOW
.
You can follow me on Twitter
@thedailyatz
and
Facebook
or visit my personal
WebSite