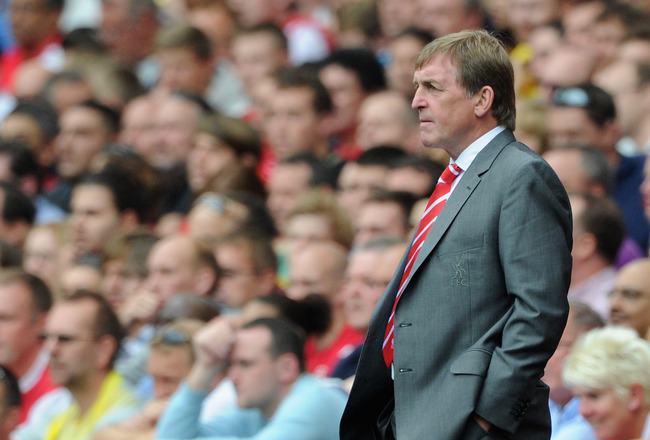 Michael Regan/Getty Images
(
Bleacher Report
)Liverpool have splashed a load of cash since their new owners took over from Tom Hicks and George Gillett.
With more than £100 million having been invested, if you combine their summer signings with those brought in during January there are many, many high hopes for Kenny Dalglish's side.
The primary goal for the club has to be Champions League qualification, but Dalglish will surely be aiming as high as possible, as a weekend victory against Arsenal proved the Reds could grind out a win in a difficult situation.
Granted the Gunners are in a bad spot, but it is still Arsene Wenger's club, and they have achieved more with less at different points during the Frenchman's brilliant reign.
That being said lets take a quick look at the Red's five newest signings, and how they have shown their worth so far......
CLICK TO START THE SLIDESHOW
.
You can follow me on Twitter
@thedailyatz
and
Facebook
or visit my personal
WebSite