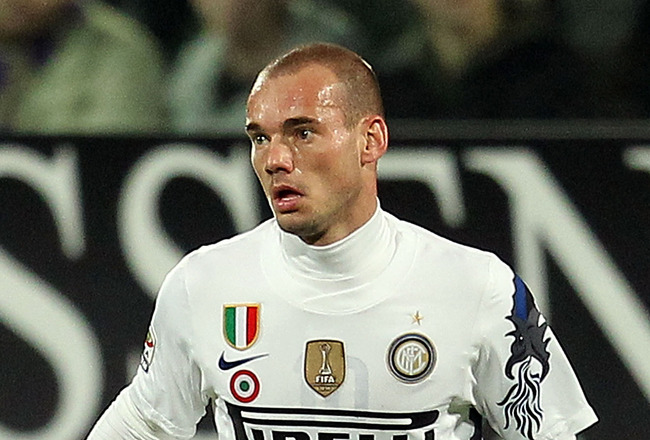 Gabriele Maltinti/Getty Images
(
Bleacher Report
)Hundreds of transfer rumors have come and gone this summer. There has been no lack of excitement built up by fans, only to have their hearts crushed by a move that just did not happen for their club.
So many moves remain on the table, but the majority of the major deals look likely to have been done for the summer.
With only eight more days in the month of August for teams to try and strengthen or recover some of the cash spent through sales, it is now down to the wire.
Regardless, there are rumors going back and forth with some of the biggest possibilities still hanging in the balance. In some cases there might be just enough time for a few more big money dealings to be complete.
That said, lets take a look back at 15 moves that did not happen or are yet to fully materialize into a deal......
CLICK TO START THE SLIDESHOW
.
You can follow me on Twitter
@thedailyatz
and
Facebook
or visit my personal
WebSite